Edge computing is rapidly evolving.
You need an edge over your competition.
You need Edge Research.
Strategy
What new tech is your competitor going to introduce? How are they changing their business model? Who is acquiring companies in your market? Our on-site briefings and written reports provide answers that give you the edge over the competition.
Marketing
Budget and time constraints make it hard to build the content pipeline. We can help with content strategy and creation. Deliverables include white papers, case studies, webinars, and more. Get the expertise and individual attention that the big research houses struggle to provide.
Speaking and Webinars
Do you need to educate your sales teams on market trends? Need an independent voice to engage attendees at your user conference? We are available for public speaking engagements at industry conferences, corporate events such as sales kick-offs, and other formats.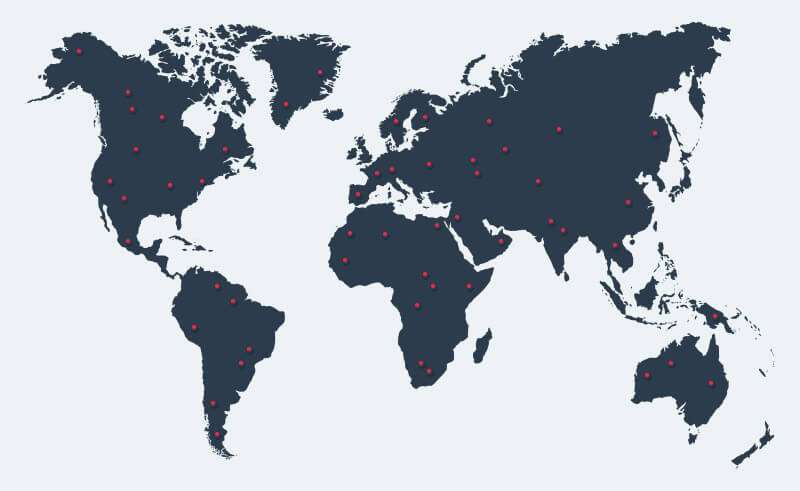 We're Global.
Edge Research Group has served clients that are headquartered in India, Japan, Spain, Brazil, Finland, Lithuania, Canada, and Israel in addition to our home market in the US. We're ready to help your company no matter what time zone you are in.
Let's talk about how we can help you succeed.