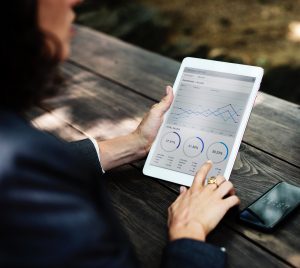 Our newsletter delivers our latest published insights and commentary on important developments in the edge services ecosystem.
Sign up for a free trial!
Archived Newsletters
March 23 – Rafay Systems, Cloudflare reports. Notes on AI chip, blockchain in the media industry, and how the Air Force is using edge computing.
Edge compute forecasts, demos from MWC '18